To enjoy the change of scenery of the Lauragais countryside and commune with nature for a whole day, we present our favorites of places to picnic.
1 / The Thésauque lake
Between Montgeard and Nailloux, the Thesauque lake has several picnic tables. North side, the many activities (swimming, pedal boat, canoeing, hiking, orienteering, mini-golf, aquapark…) make it a privileged place to delight young and old after a meal!
In search of more tranquility, choose access to the lake on the south side, via the D25. You can park in the small car park and very quickly find pretty green areas where you can settle down.
2 / The village of Calmont
At the gates of Ariège, the village of Calmont is a peaceful and pleasant village which offers a view of the Pyrenees chain among the most remarkable in Lauragais.
On the banks of the Hers, the Calmont beach offers a generous corner of greenery to eat while admiring the impetuosity of the stream. The place is also appreciated by fishermen.
On the heights of the village, a sheltered picnic area is set up next to a large orientation table. You will be able to identify the closest Pyrenean passes in good weather.
3 / The white Orme lake
Next to Caraman, the white elm lake has shaded picnic tables. Smaller, but also less frequented than Lake Thésauque, this lake has a supervised swimming beach in summer, inflatable games and fishing facilities. A footpath will accompany your digestion.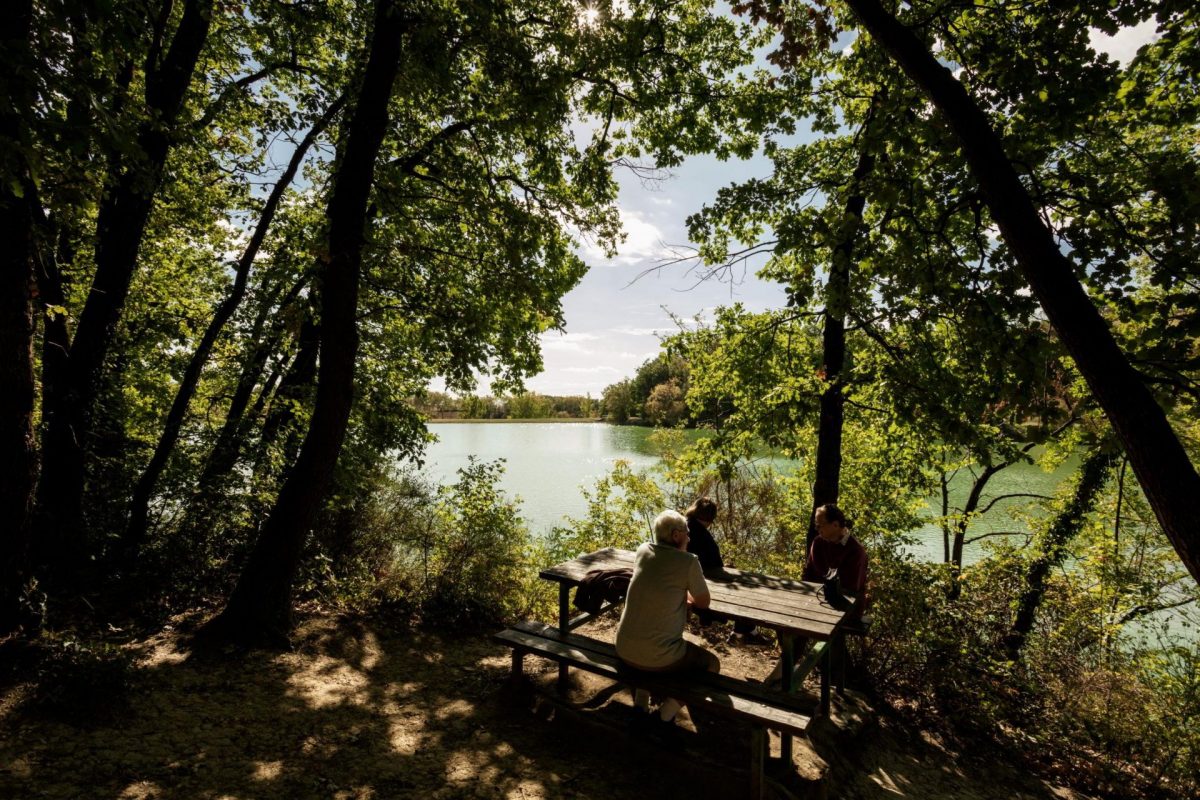 4 / Barrat wood
Off the beaten track, the Barrat wood is the ideal place to commune with nature and enjoy a calm and peaceful moment. In the undergrowth, the picnic area is very pleasant.
You can then enjoy a digestive walk on one of the two trails that run through the woods.
If you come with your family, you can improvise little nature awakening games, by observing footprints, by making a herbarium, or by imagining your artistic works from the elements of wood.
5 / Along the Canal du Midi
The Canal du Midi has several picnic tables along its greenway: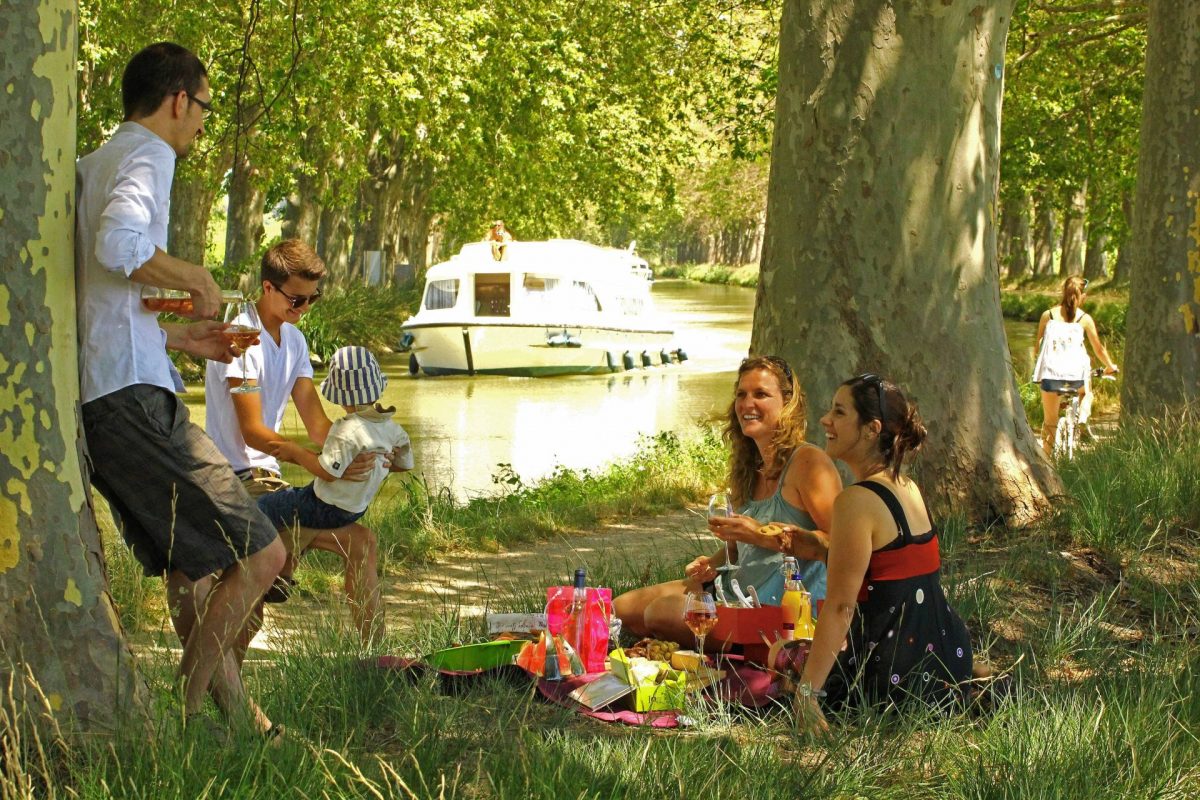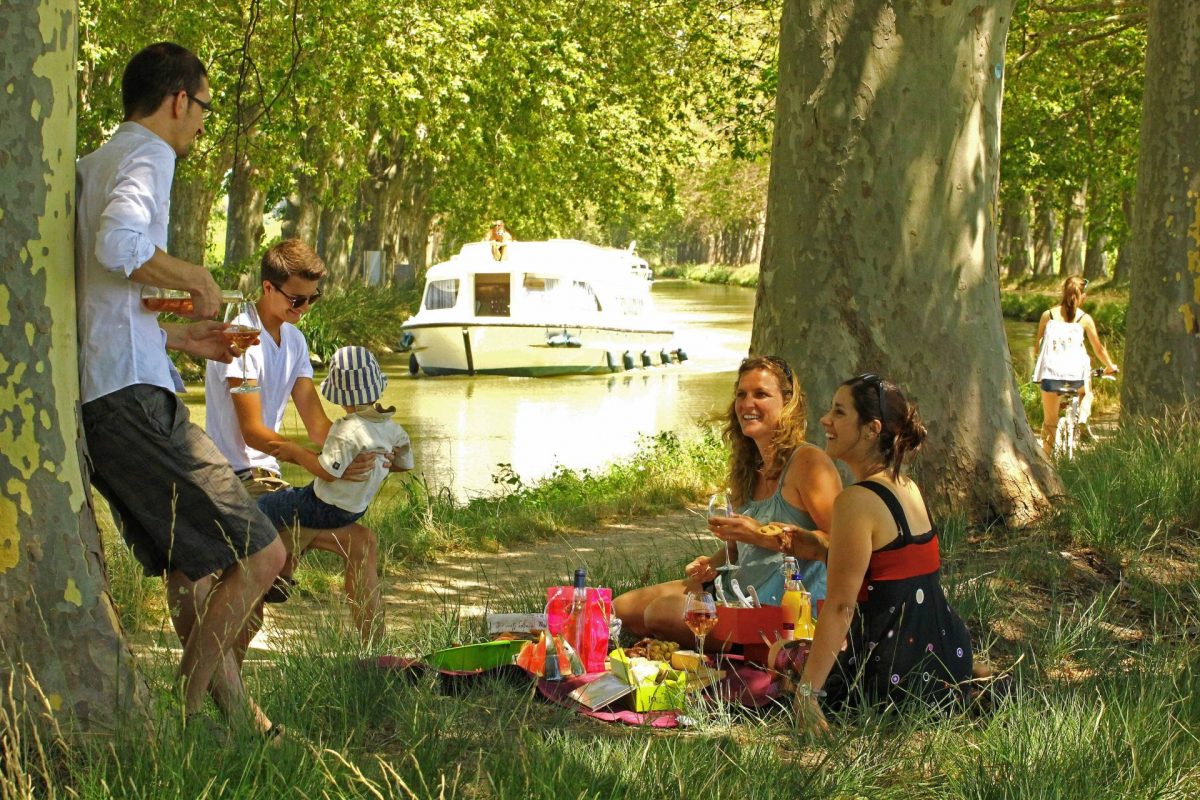 6 / The Moulin de Nailloux
On the edge of photogenic Six Wing Mill is a lovely picnic table. Once there, don't just contemplate this curious monument with its brilliant color. The view of the surroundings also deserves a glance: a nice panorama of the Lauragais slopes, accompanied by the sumptuous chain of the Pyrenees that you can contemplate in good weather.
Add local products to your picnic basket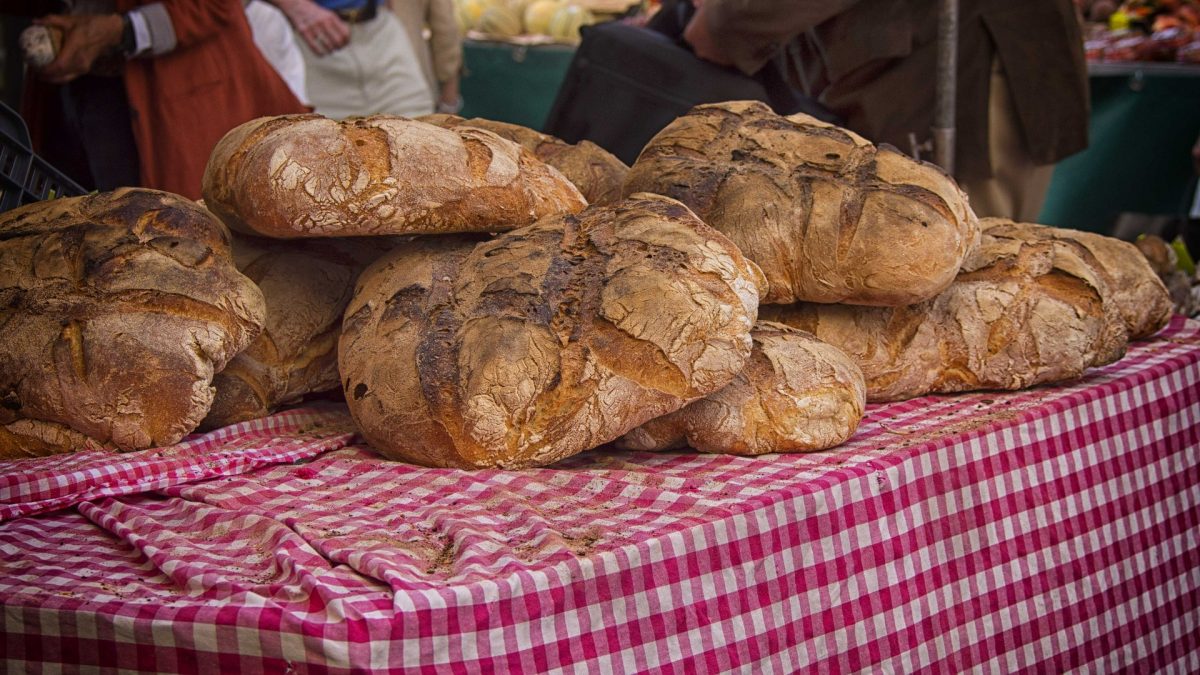 Many picnic spots to discover