Last winter, we came shopping at the Nailloux Outlet Village. In addition to having done good business, we had the chance to discover a nice corner of the Toulouse south: the Lauragais!
A START OF THE DAY UNDER THE SIGN OF GOURMANDISE
A good hot chocolate to start the day, do you like it? We started our shopping trip at Trademark Village of Nailloux by going to serve us at the chocolate bar of the shop Lindt.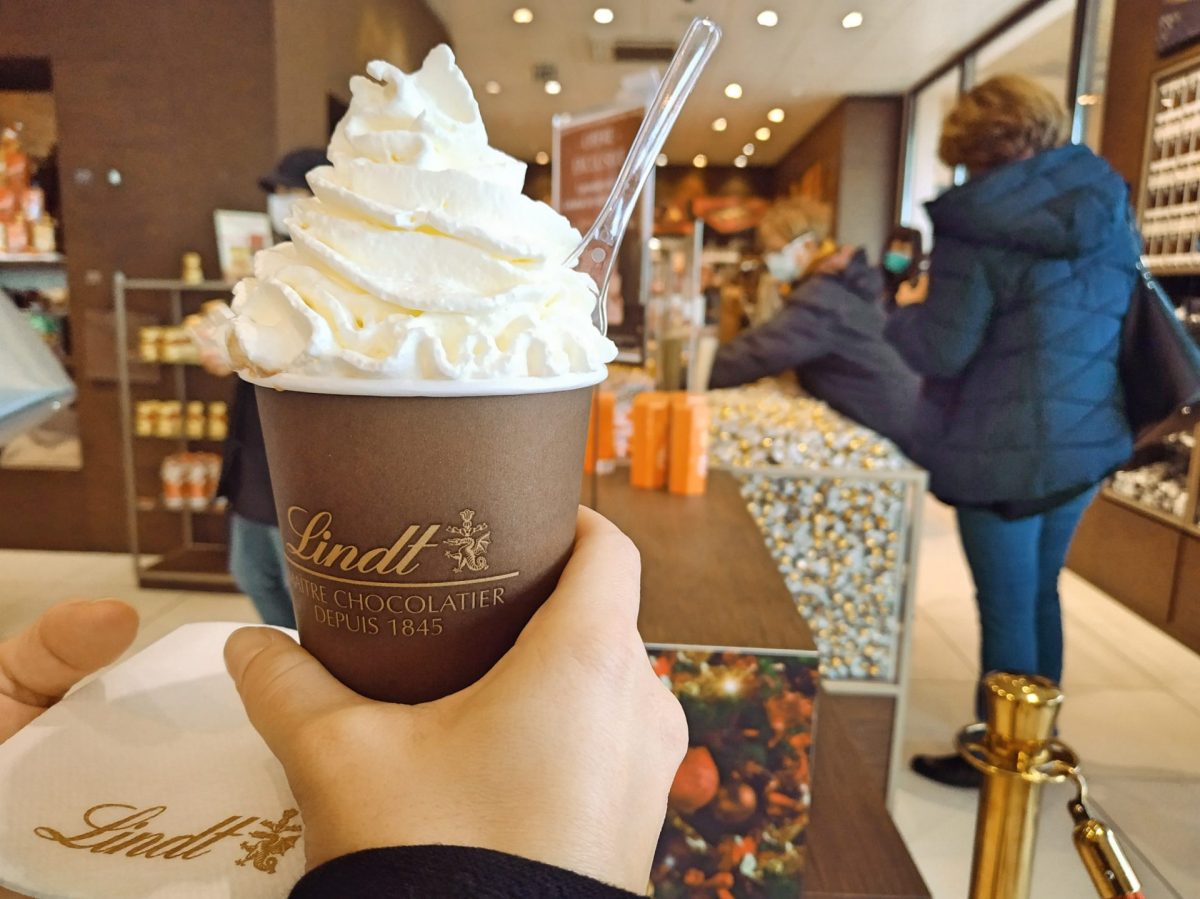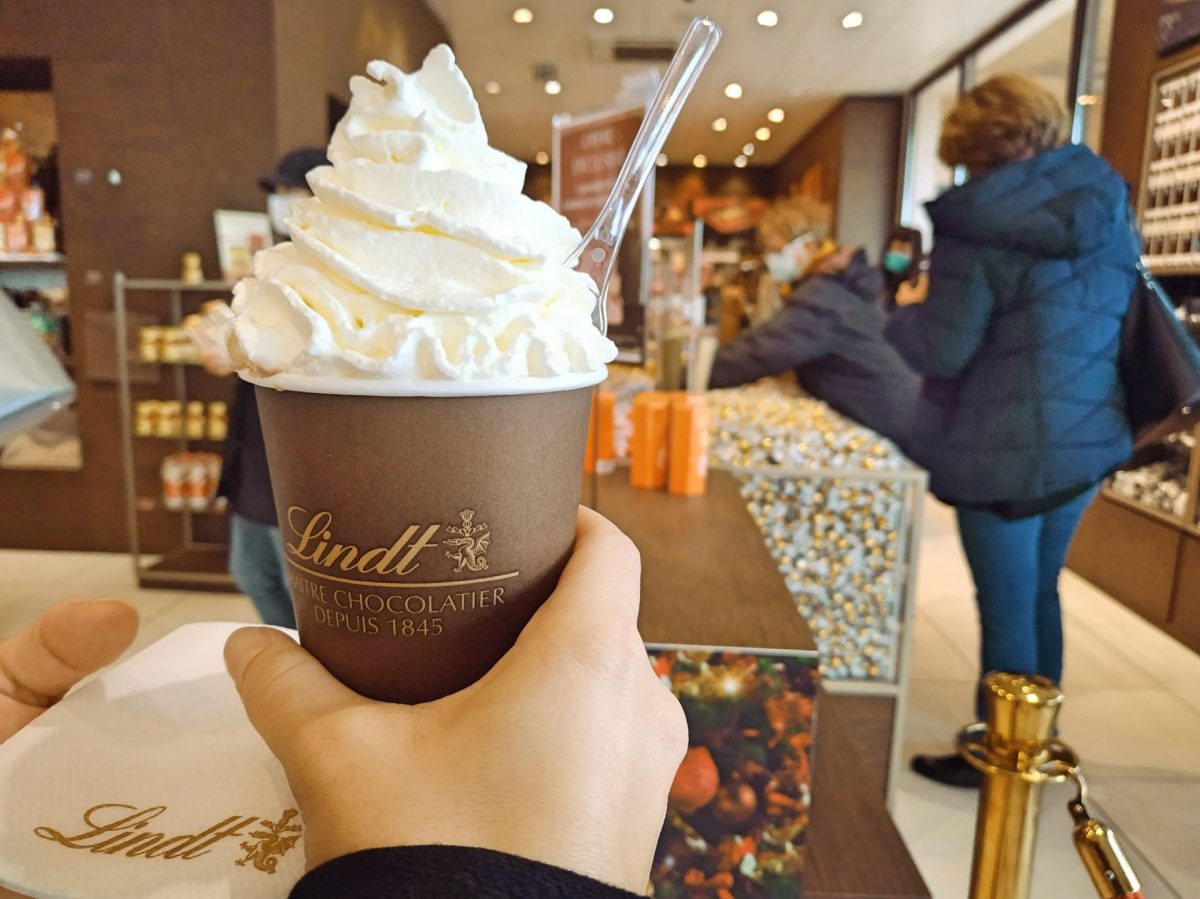 As soon as we walked through the door, we were spellbound by the sweet scent of hot cocoa. Fabien welcomes us with a big smile and assures us that it is THE perfect drink to warm us up in the morning! Sweet, chocolatey at will, we are won over. On your marks, get set, go!
GOOD BUSINESS ALL YEAR ROUND ...
This is our first shopping spree in the village of brands (although we don't live very far!). I like it but my husband is a little less enthusiastic about the idea of ​​heating up the credit card!
This shopping center is unlike any other: we have the impression of walking in a typical village of Lauragais ! Half-timbered houses, arcaded stores… We really appreciate this setting, especially since this morning, it doesn't seem to be too crowded.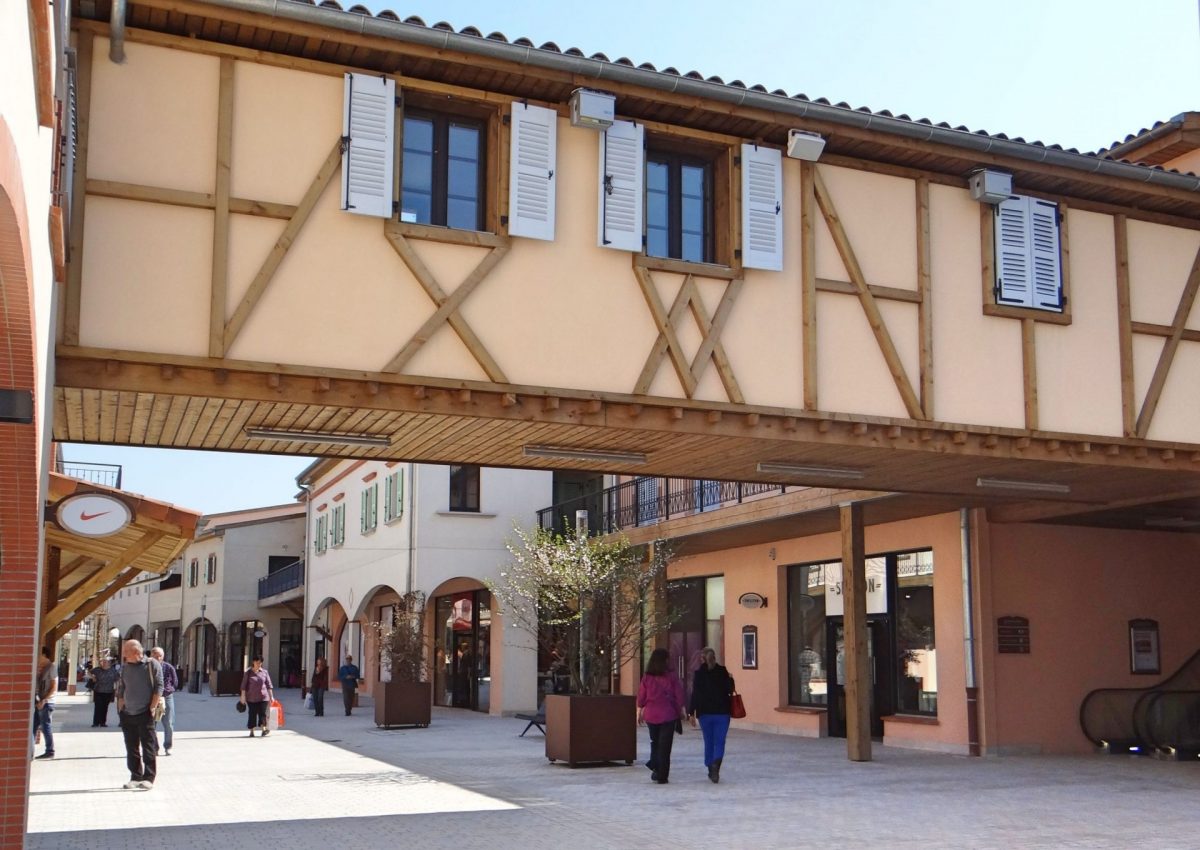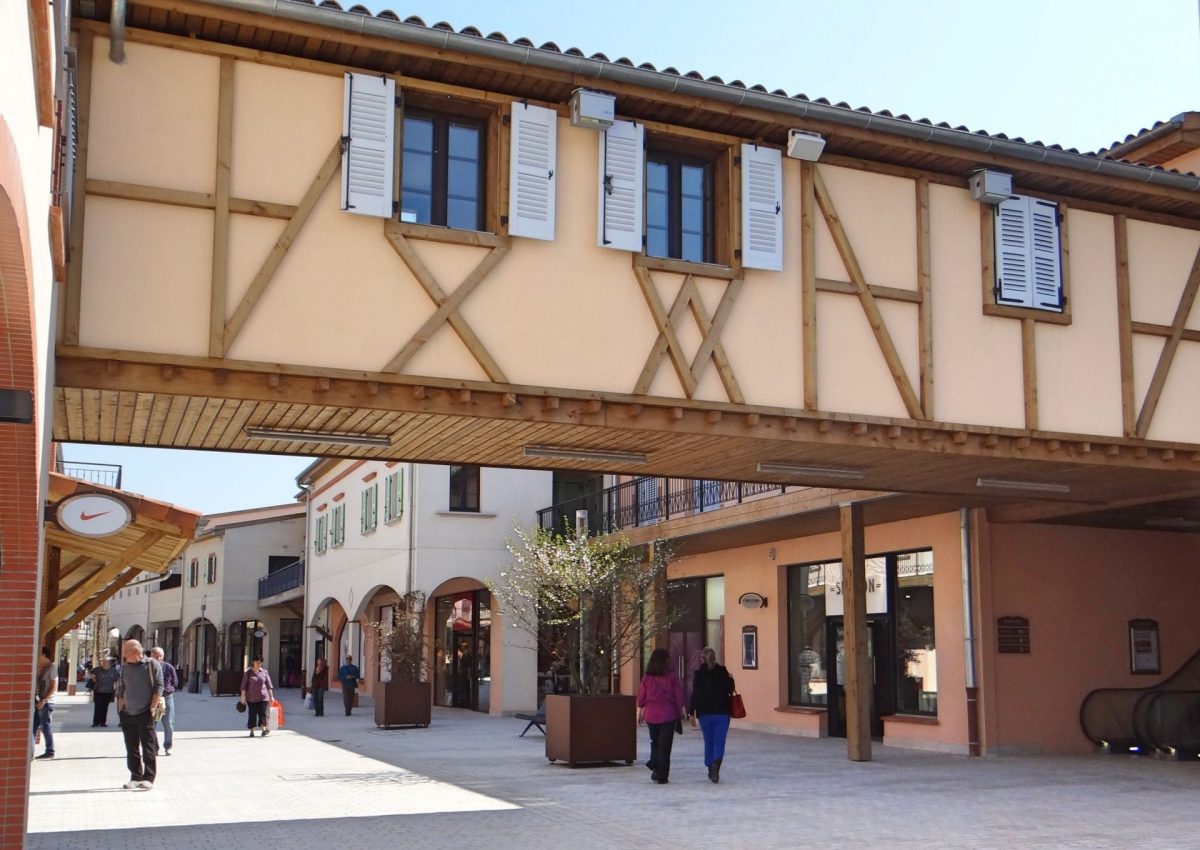 Sales on prices already discounted, we had plenty of good deals! Clothing, cosmetics, small household appliances, leather goods… there is plenty to choose from! The sellers are good advice and greet us politely. It's nice.
… AND restaurants that make you want to!
For noon, we are spoiled for choice. Breads & pergos, a sandwich shop that revisits specialties from the South-West? The Cocagne, a cafeteria that offers first-class cassoulet on its menu?
My husband has already decided on the brewery of the local child, Fabien Pelous : the 15 Club. The entrecote and fries are delicious, it's a real good address, we will come back for sure!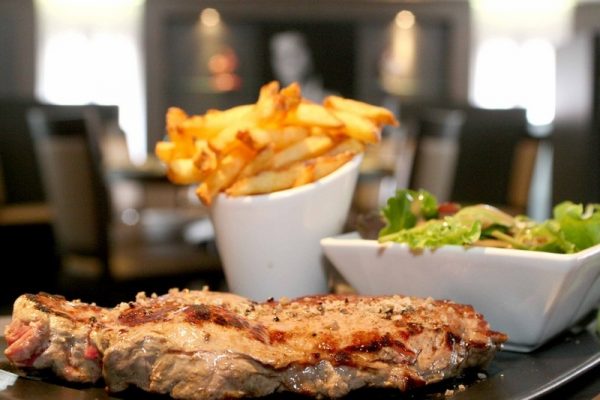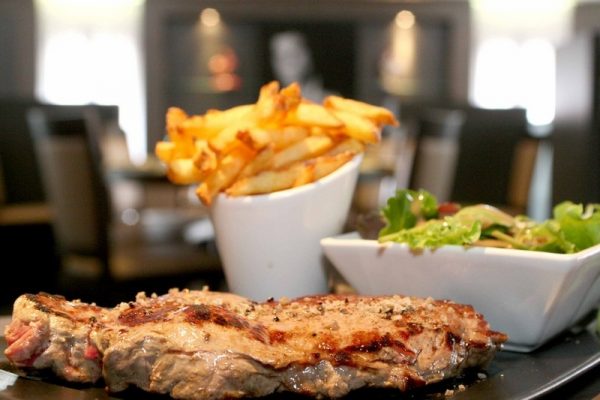 A tasting break before heading to the lake
Once the emotion has passed, we continue our shopping. We discover the shop The Comptoir d'Isatis just behind Club 15. Dedicated to regional products, we are happy to browse the shelves of this shop: biscuits, foie gras, pâtés, regional wines, souvenirs, crafts ... The saleswomen are very friendly and give us good suggestions, everything makes us want! For the gentleman it will be a tasting of Black Mountain Whiskey and I fall for a delicate perfume from Berdouès!
While discussing, we learn that this shop belongs to the Tourist Office. So what can we visit in the area? "Go to Thesauque lake »Advises us Buckskin. "It's a very nice place, 5 minutes from here ". We who were looking for something to complete our day, this is timely. As soon as said, as soon as we arrived at the lake!
I CAN NOT WAIT FOR SUMMER !
Today, the place is not too busy but we are planning on next summer with our grandchildren. I can already see them frolic in the water and have fun like crazy on inflatable games ! We are also spotting three restaurants that should reopen in high season, and the orientation course available all year round.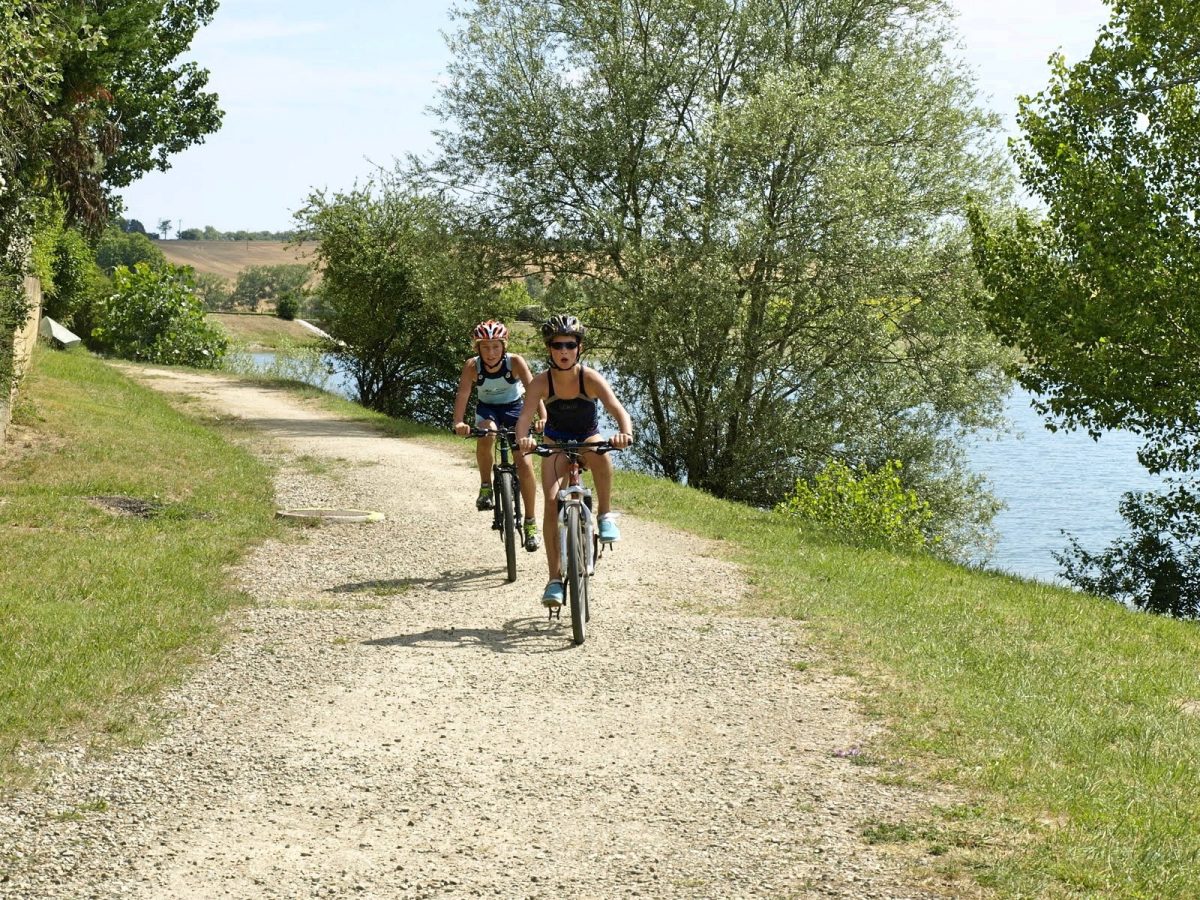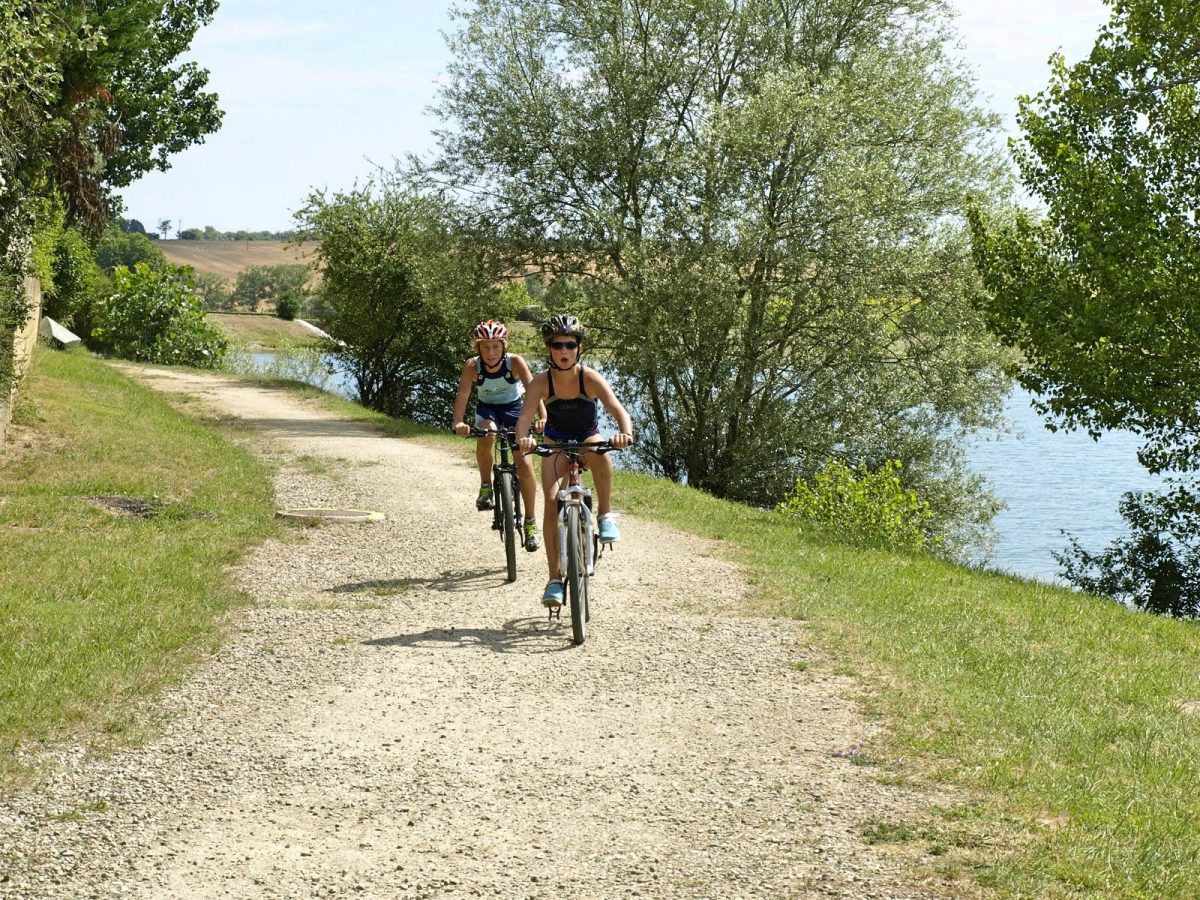 It is for sure a place to explore with the family as soon as the sunny days arrive! We make a little tour on the bank path. According to the signs, it does five kilometers !
We will come back with better equipment to explore the place. We go back down to the car, delighted with this beautiful and unexpected discovery.
We did not expect to live such a day! What great discoveries!