The winter season offers photographers a fresh eye. New sets, new landscapes and new colors. If the snow is not always there, the coldness of the barren fields of Lauragais and the darkness of the winter woods offer a bewitching atmosphere, imbued with melancholy, which is magnified when the white silhouette of the Pyrenees completes the picture. Here are our favorites.
1 / The Canal du Midi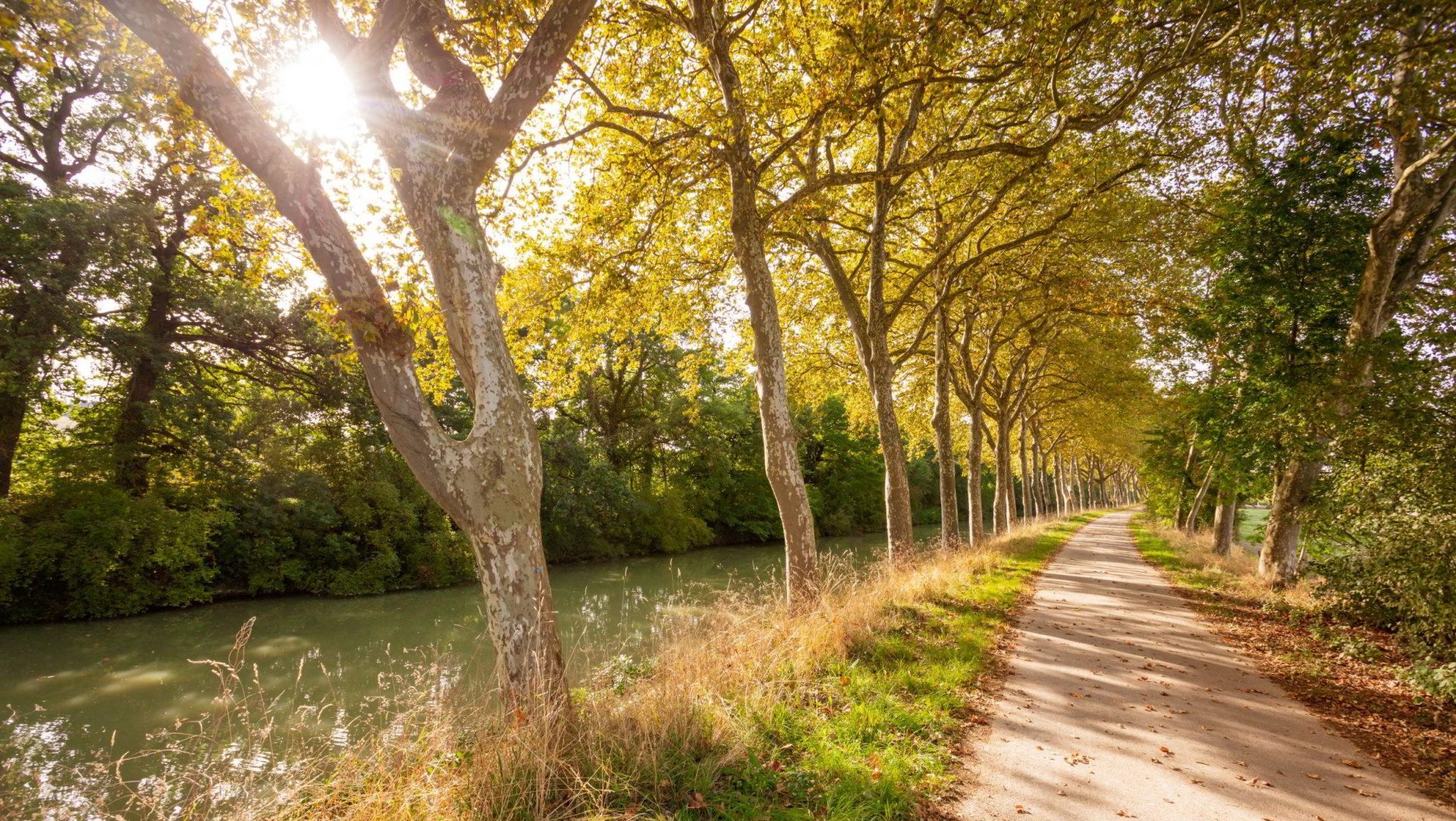 The canal lives with the seasons. Take advantage of the soft winter light to capture all the authentic charm of this unmissable place, classified as a World Heritage Site by UNESCO.
2 / THE VIEW ON CARAMAN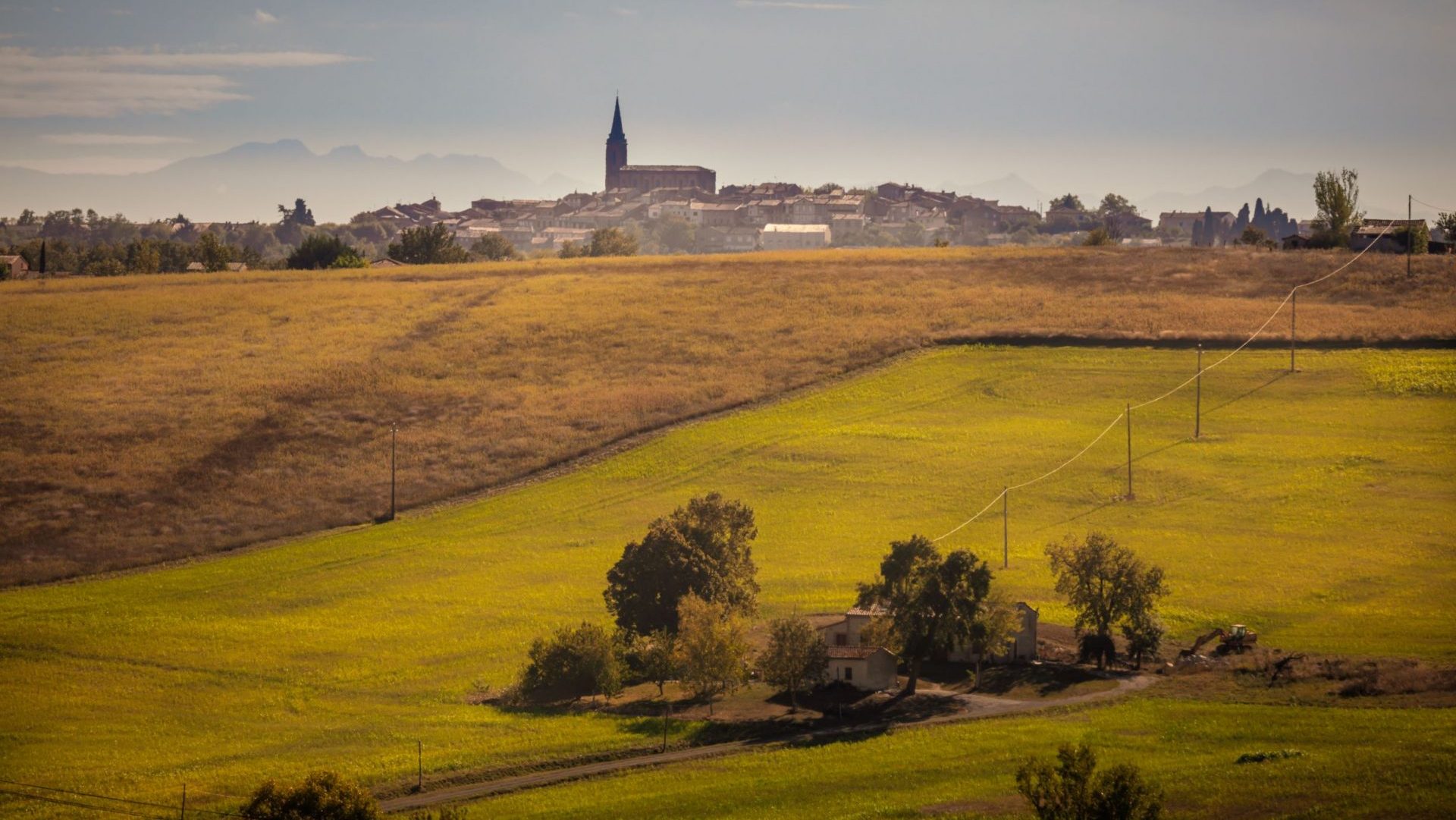 Landmark of Lauragais, the church of Caraman dominates the surrounding countryside. Let yourself be charmed by this city, which you can photograph from the surrounding villages, when the midday light reflects on its pink bricks.
3 / PANORAMIC VIEW OF THE PYRENEES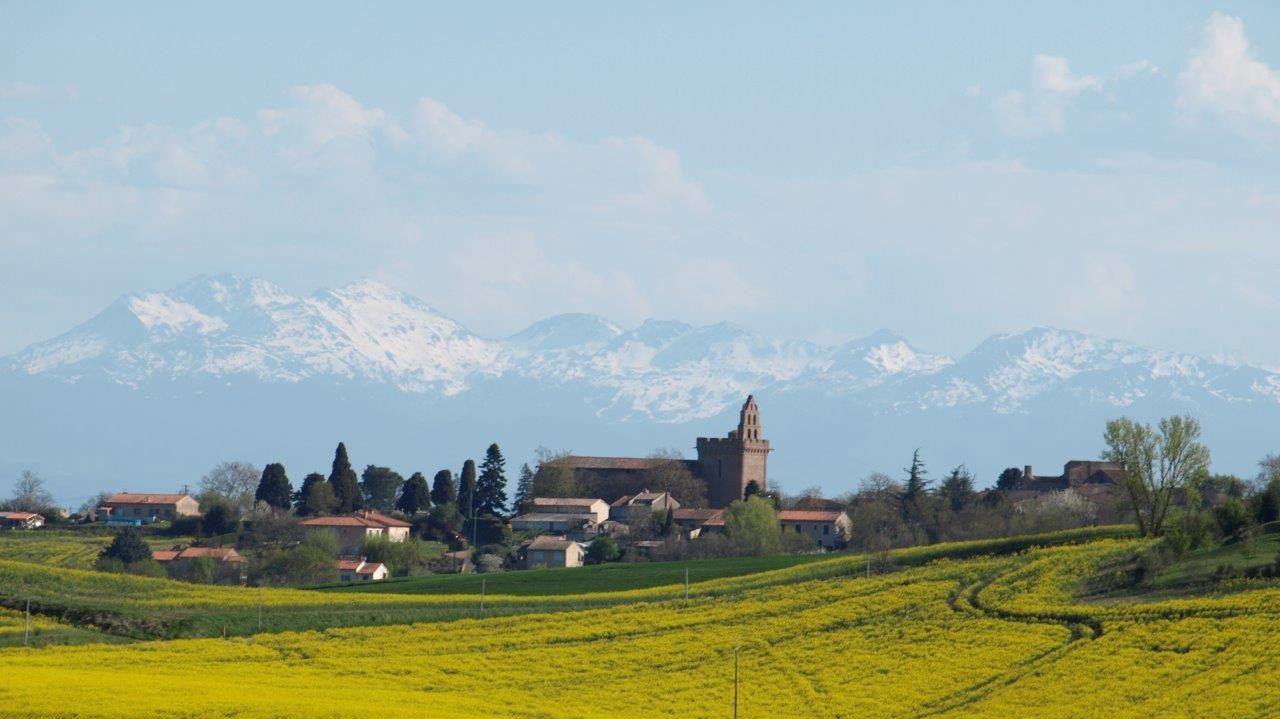 You could almost touch them with your finger ... The snow-capped peaks make this mountain range even more majestic. To be observed in its entirety from the Calmont orientation table or from the Nailloux mill, from Canigou to Pic du Midi ...
4 / NIGHTLY SNAPSHOT
Do not miss the imposing illuminated bell tower of Notre-Dame-des-Miracles in Avignonet Lauragais. It protects this city, from its 42 meters high, day and night.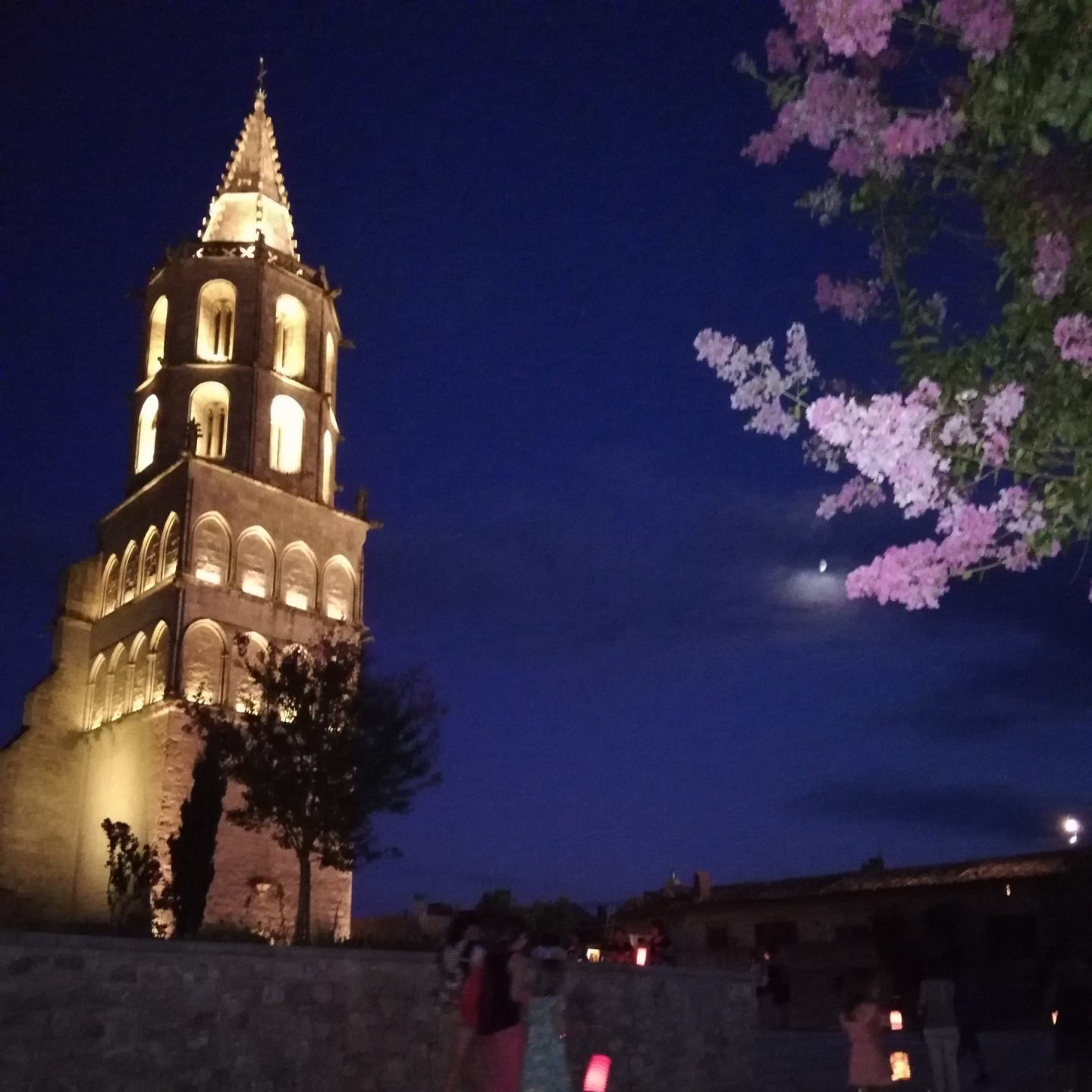 5 / CHATELAIN HERITAGE
Many private castles are erected on our lands in Lauragais. Failing to be able to visit them, except at Cambiac, Loubens-lauragais et Vallègue, admire their exterior architecture and focus on many exceptional details, testimonies of the past.