In Lauragais, the mild winters allow a good number of outdoor activities. For a change from cocooning weekends by the fireside, fill up on fresh air at the bend of a path or a village. The shimmering reflection of the winter sun on the pink brick will be your reward.
1 / Marvel at the snow-capped Pyrenees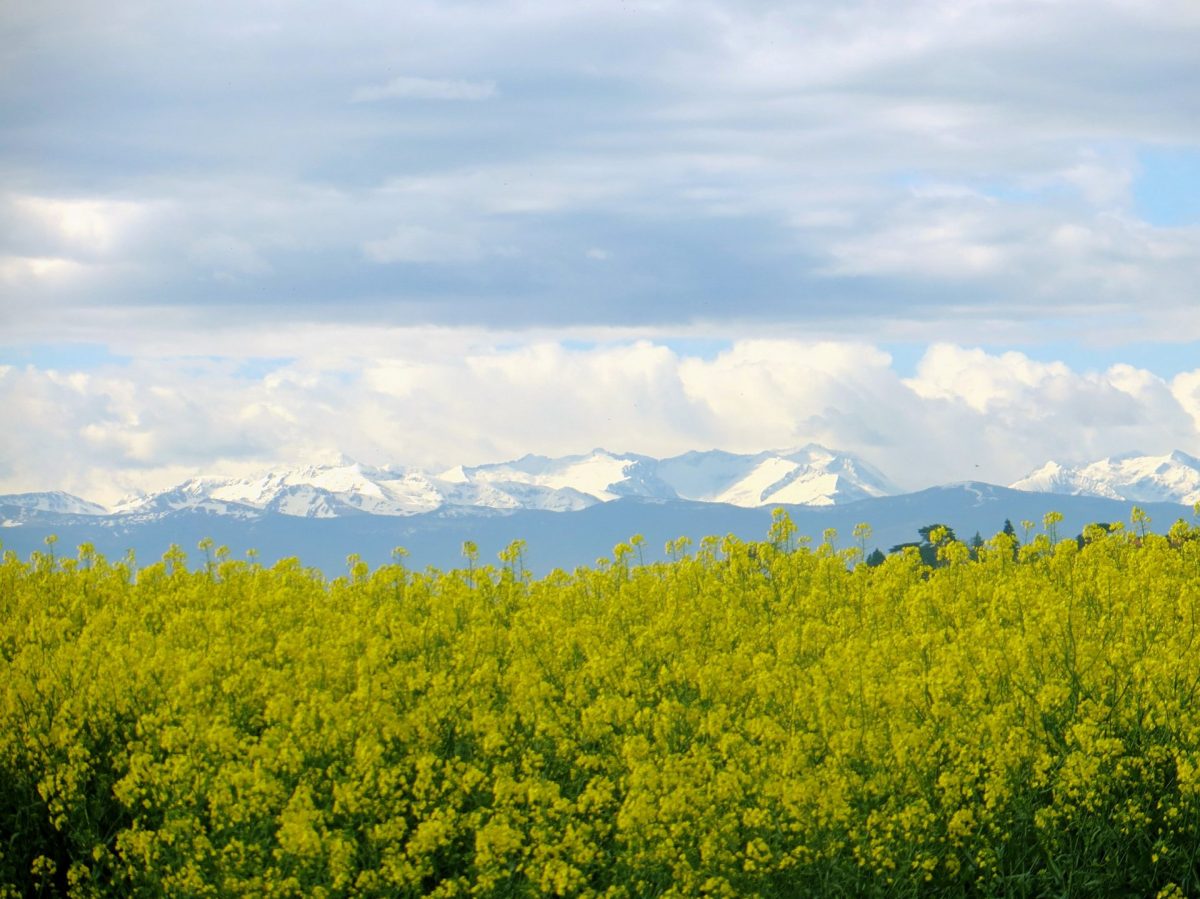 Find your orientation table and enjoy a breathtaking view of the snow-capped Pyrenees. These are the sunny winter mornings when the view of the beautiful mountains is clearest. Just open your eyes wide, forget the camera and enjoy the moment ...
2 / DIVE INTO THE PLEASANT PAST OF PASTEL CULTURE
Castles, churches, high places of commerce, so many testimonies of the golden age of pastel that some enthusiasts will tell you in great detail.
3 / WALK OFF THE BEATEN TRAILS
Our hiking trails will seduce nature lovers, looking for the most beautiful points of view, or the small hidden heritage (chapels, fountains ...).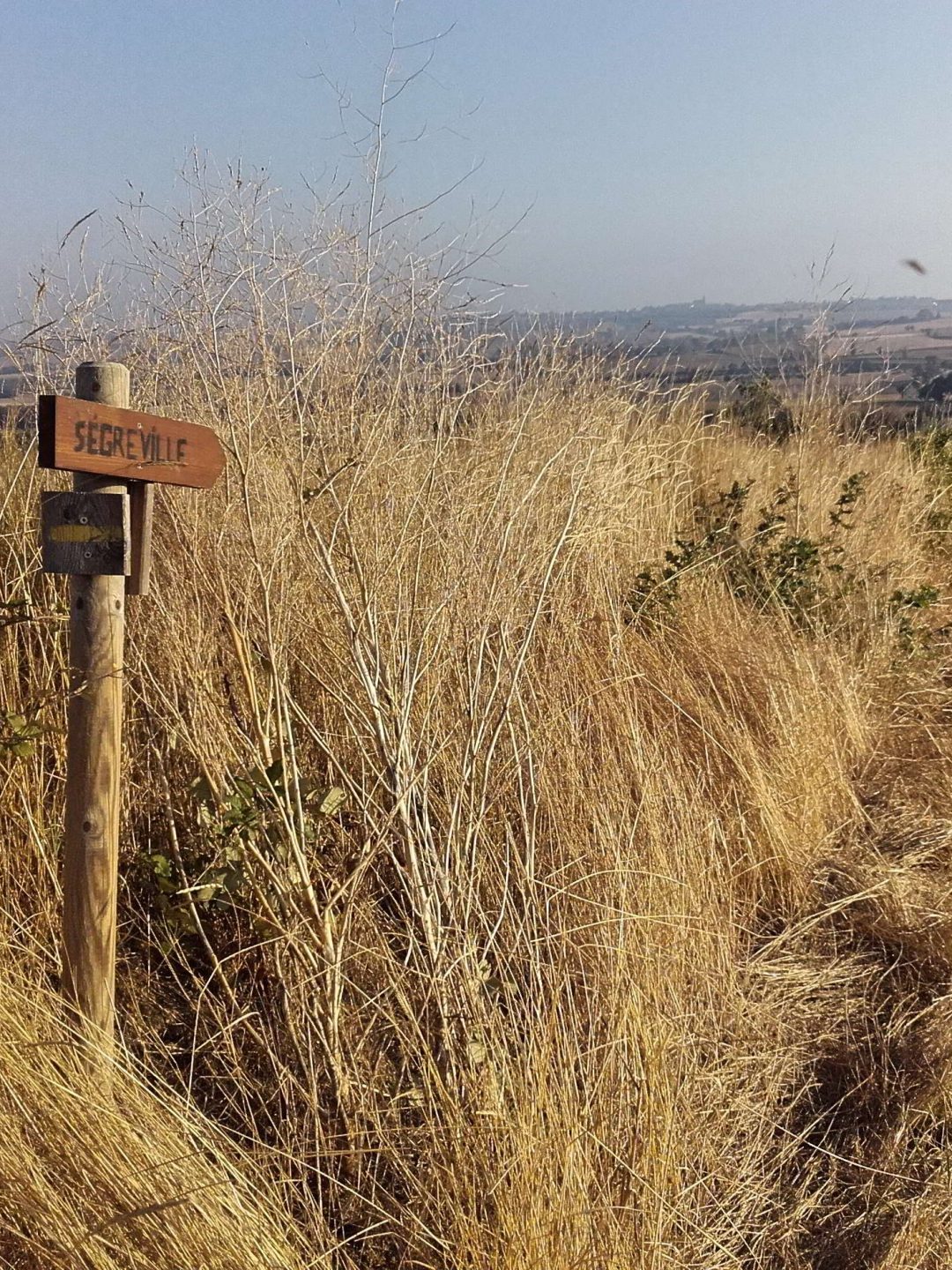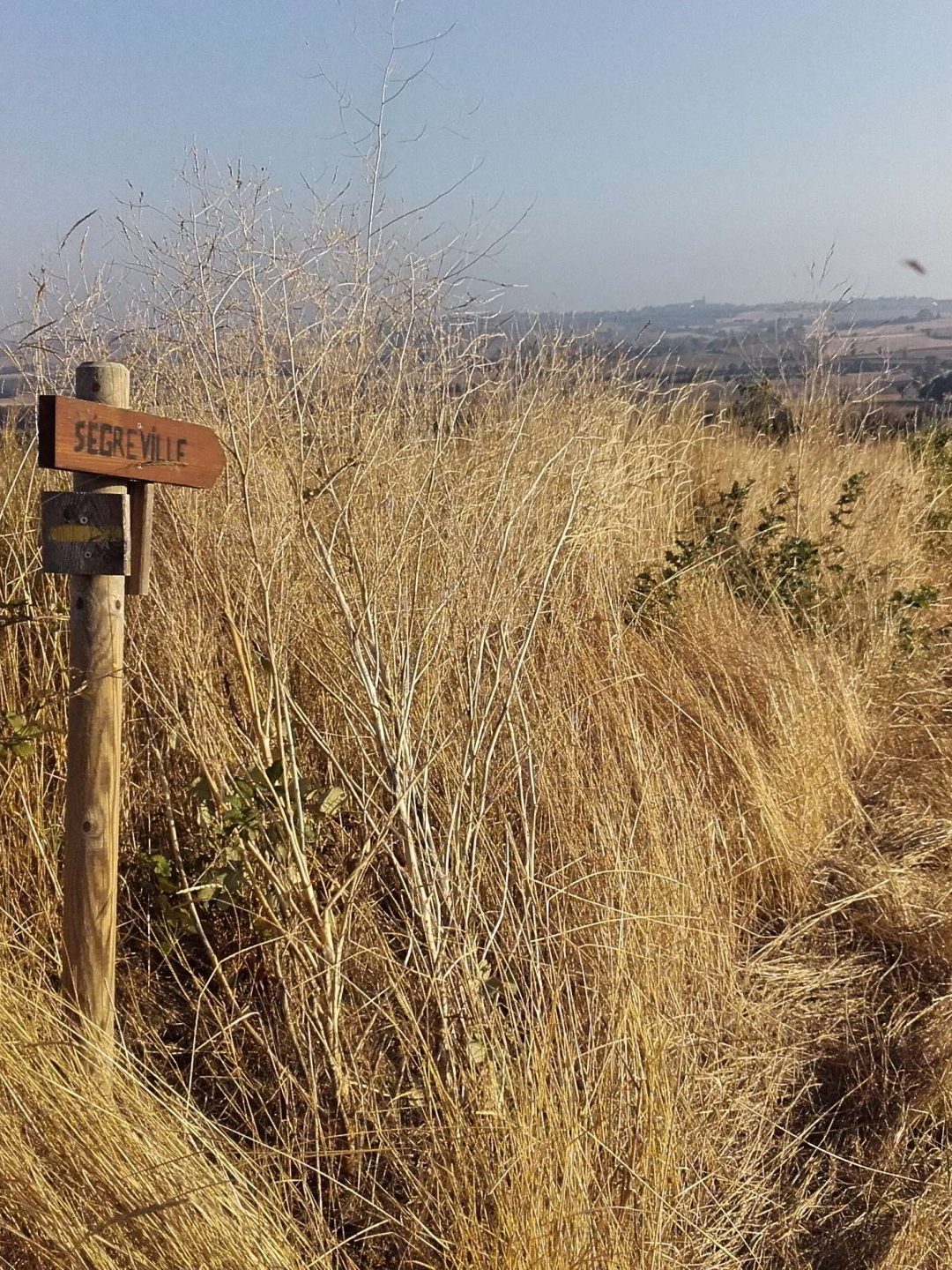 4 / DISCOVER THE BLE CIRCUIT AND ITS GOLDEN AGE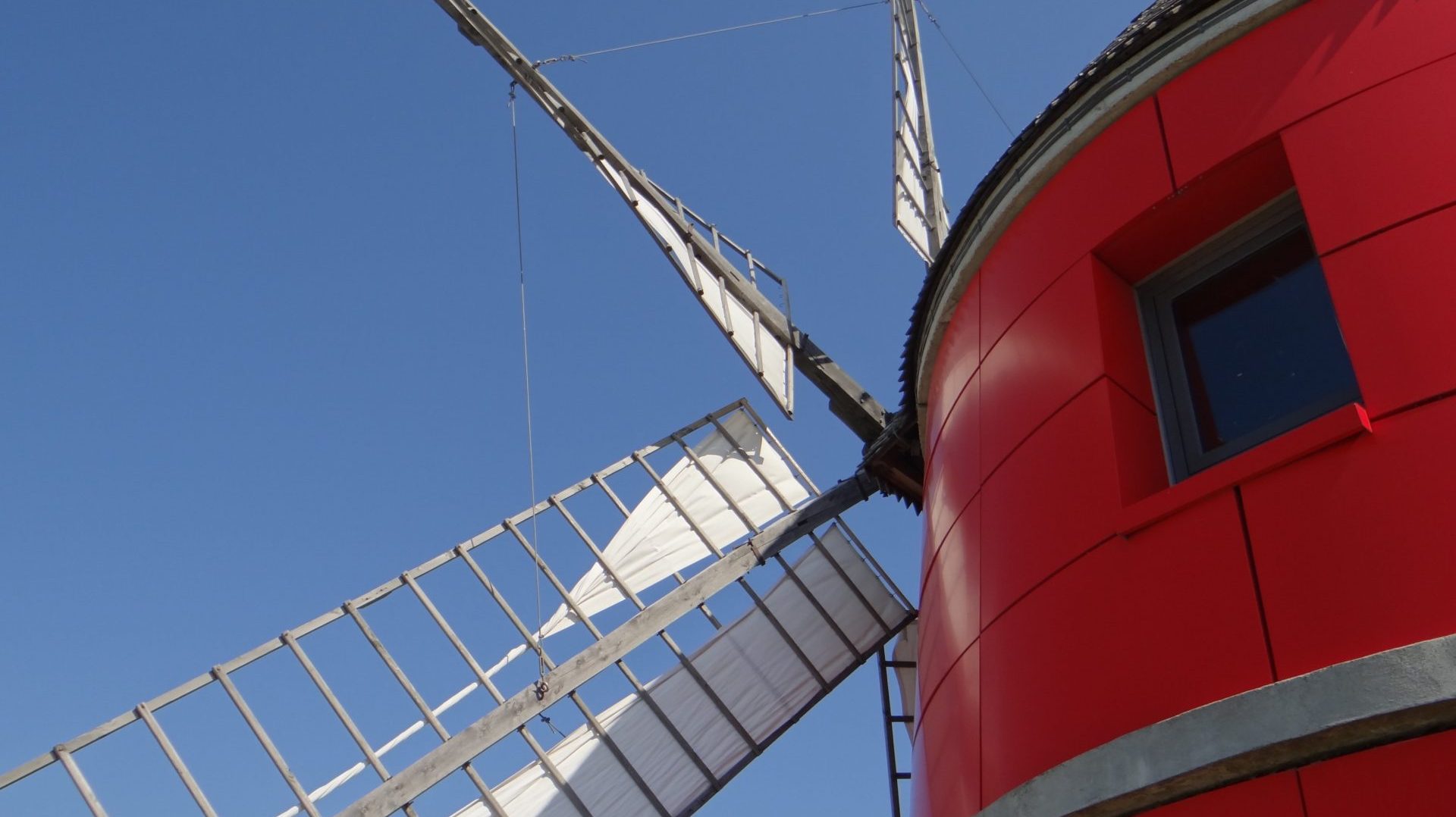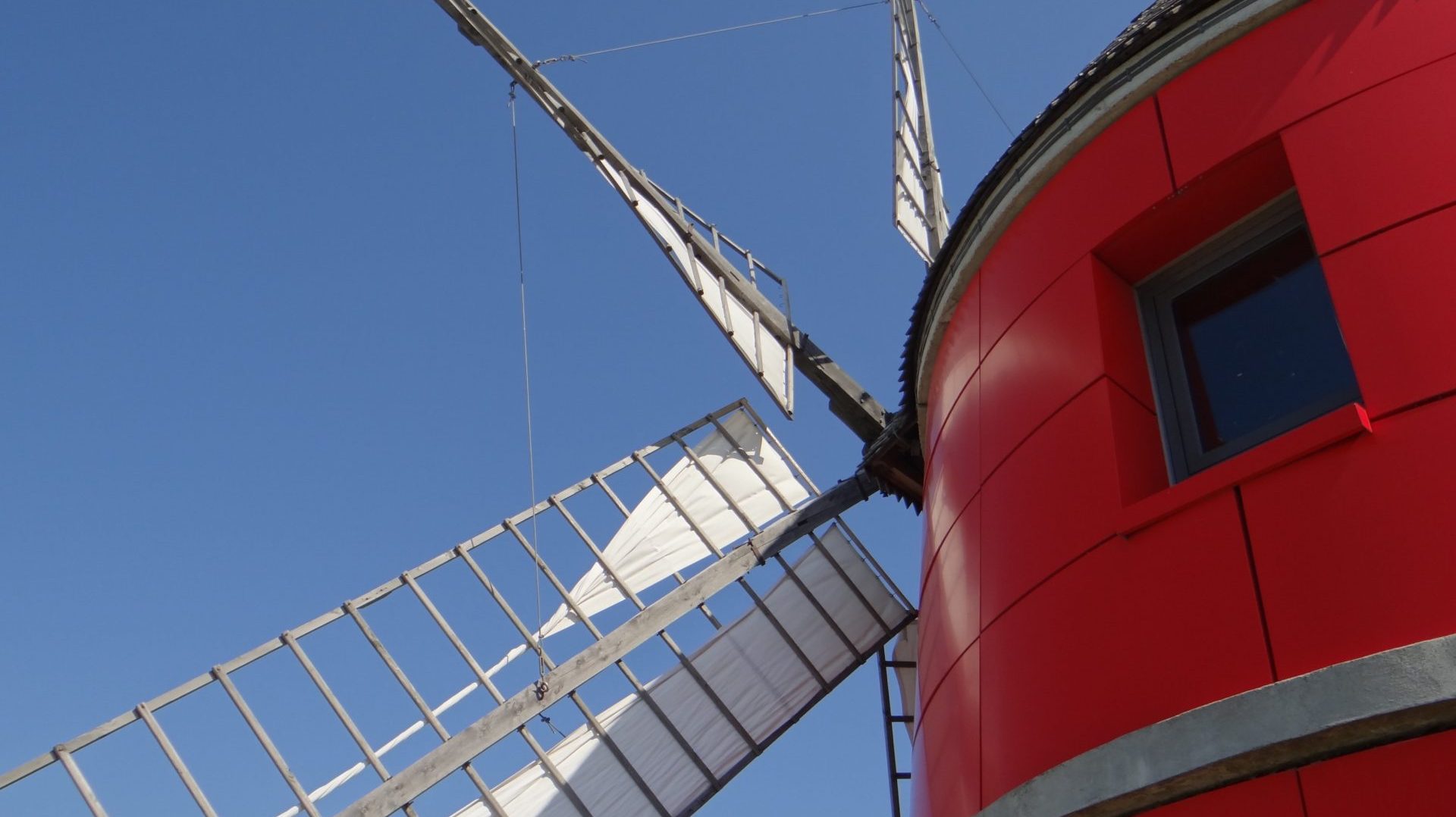 "The attic of Languedoc" once housed 500 windmills. Let yourself be told the story of this glowing period, during a visit to the Nailloux mill.
5 / our current reading tips
Warm under a blanket, wedged on your sofa with your cup of hot chocolate, take a moment to immerse yourself in the fascinating history of our Lauragais. To guide you, here are some reference books:
Le Lauragais, Land of the Cathars and pastel by Jean Odol. You will then be unbeatable on the history of our region!
Unusual Haute-Garonne - Terres de Mystère by Patrick Caujolle. Former cop of the SRPJ of Toulouse, this inhabitant of Mascarville made a collection of atypical or unusual facts which took place in part in the Lauragais (Caraman, Nailloux ...)
Web novel : Follow the exciting adventures of the Bourrel, a family of sharecroppers in the Lauragais of the 50s through the blog " VSthem from Borde Perdue« written by Sébastien Saffon. A beautiful story combining fiction and reality will take you back to the daily life of our ancestors.